This year's United Nations climate conference wrapped up this month in Katowice, Poland with just enough progress to make the Paris Agreement operational. Yet too few countries stepped up in response to a year of extremes and a slew of reports, all highlighting the widening gap between what science demands and what is actually being acted upon.
Negotiations went into overtime so almost 200 countries can agree on a rulebook for the Paris deal, which will be implemented starting 2020. The 133-page text covers implementing guidelines on transparency measures in accounting and reporting climate action, including financial support, as well as taking stock of efforts worldwide every 5 years. Rules on carbon trading have been deferred to next year so as not to provide an excuse for Brazil to hijack the entire talks, much less allow the double counting of emissions.
Countries made some headway in assuring developing countries of the predictability of climate finance and creating a new funding goalpost for 2025, beyond the current one of $100 billion per year by 2020. Moreover, loss and damage from climate impacts has been referenced in several parts of the decision text, although not enough.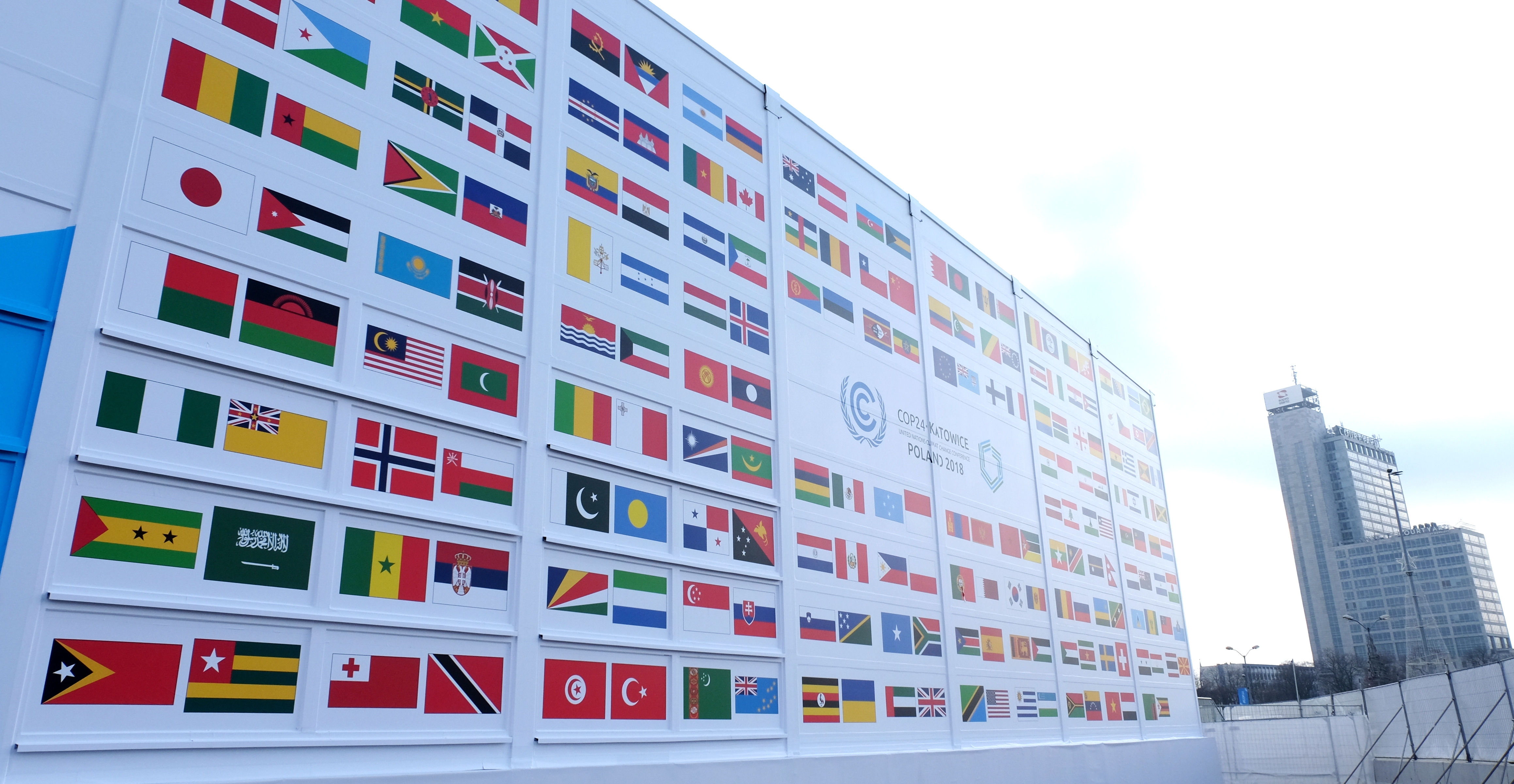 Despite all this, the world is still headed to 3 degrees Celsius (°C) of warming above pre-industrial levels, double that of the Paris Agreement's ideal warming threshold of 1.5°C. Just last October, the Intergovernmental Panel on Climate Change (IPCC) published a report stating how the world is already experiencing record-breaking heatwaves, droughts, floods and typhoons at only 1°C of warming. The IPCC goes a step further by stating the world has as little as 12 years to act – to cut global emissions in half by 2030 – if we are to keep warming within the 1.5°C threshold and stave off the worst of sea level rise, ocean acidification, and other impacts of climate change.
The report actually became a hot topic midway through the two-week conference when top oil producers United States, Saudi Arabia, Russia and Kuwait stopped a technical plenary from "welcoming" (read: endorsing) the report, and called instead to "note" it. By the end of the talks, the final negotiations text welcomed the report's "timely completion" and "invited" countries to use it.
One of the most highlighted regions in the IPCC 1.5 report was Southeast Asia; the report warns it would be among the hardest hit worldwide in terms of coastal flooding, crop yields and setbacks in economic growth.
Yet the region also happens to be one of the last holdouts of coal worldwide. The International Energy Agency's annual coal market report, released days after the Katowice conference, shows that coal power demand is expected to increase the most in Southeast Asia.
Demand growth is expected to be highest in Indonesia, Vietnam, Malaysia and the Philippines, according to the IEA, as coal is still seen as key to the region's energy security and economic development.
However, this assumption that coal is cheap and integral to a nation's economic development is increasingly being challenged worldwide, including in Southeast Asia.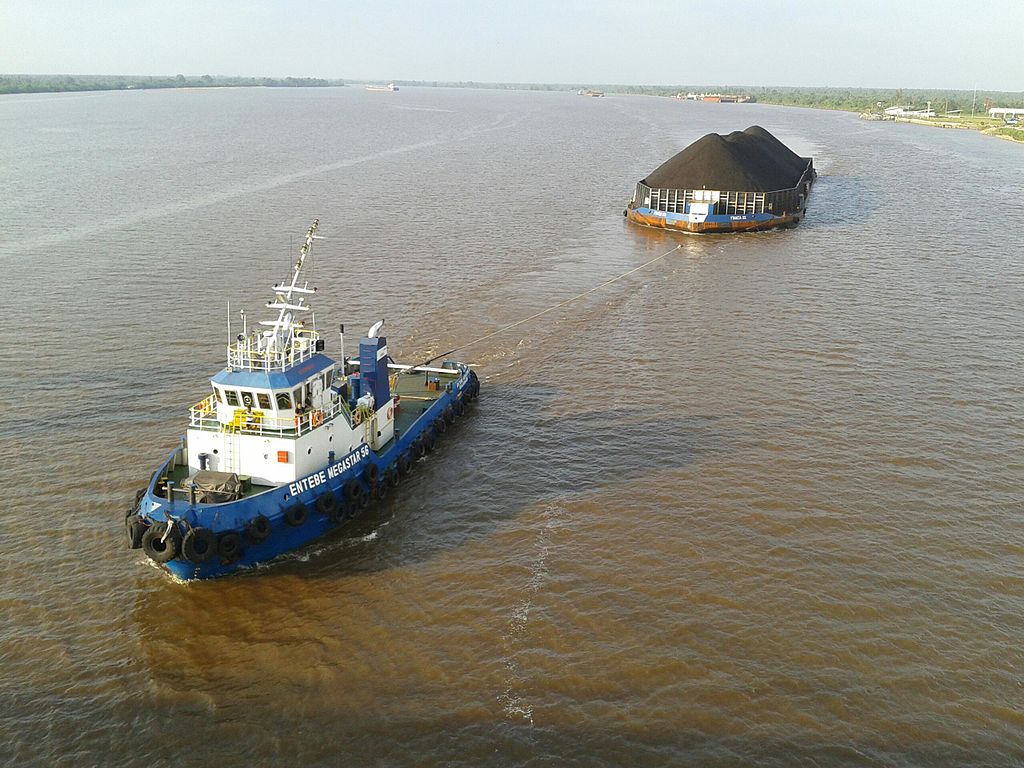 And while the climate negotiations remain trapped in a toxic bubble, the markets are seeing the signs that climate action is not an impediment to development. In fact, many climate solutions are now cheaper - and less risky - than fossil fuel-driven ones, and provide greater economic and social returns.
The IEA has long been criticized in some quarters for not fully acknowledging the increasing cost-competitiveness of renewable energy as well as liquefied natural gas, which has led to slower demand growth globally.
More tellingly, some of the biggest financers of power projects in Southeast Asia such as HSBC, Mitsubishi UFJ Financial Group, Sumitomo Mitsui Banking Corporation, and Standard Chartered have announced that they are moving away from coal.
Southeast Asian countries are also starting to recognize and grapple with their stranded coal plant assets, costs which could be passed on to their citizens. The Philippines has over 10,000 megawatts (MW) of coal expansion in the pipeline worth $21 billion, all of which run the risk of being stranded assets. And just last September, the Indonesian government put over 13,000 MW or about 40% of planned new coal power capacity on hold to protect its state-owned utility's financial credibility.
One source of hope is the partnership the Association of Southeast Asian Nations signed with the International Renewable Energy Agency Association (IRENA) last October to help scale up the deployment of renewable energy and advance the sustainable energy transition in the region. The ASEAN region aims to secure 23% of its primary energy from renewables by 2025.
As IRENA noted in one of its reports, scaling up renewable energy in Southeast Asia could create well over two million jobs by 2030, triple the region's current RE sector employment rate of around 600,000. On the flip side, business as usual would lead to an over 60% increase in energy-related carbon dioxide emissions by 2025, not to mention air pollution-related external costs which could reach $225 billion annually by the same year.
As COP24 delegates bring back the Katowice deal to their home countries, Southeast Asian governments must heed the signs not only from their citizens but also their investors.
And beyond implementing the outcomes of the climate talks, the region must act collectively and concretely on the 1.5 report and embed climate change in their long-term development policies, recognizing not only the increasingly dire threats of climate change to their communities but also the myriad opportunities to improve their well-being and bolster truly sustainable, low carbon development.